An example of one of the other implementations of our Nipaslast II sports surface, this time in Poland. Another demonstration of how easy it is to turn an already inadequate sports field surface into a new modern and safe sports field by using a suitable Nisaplast II artificial surface from our range. The investment is many times lower than when repairing or creating a new standard surface.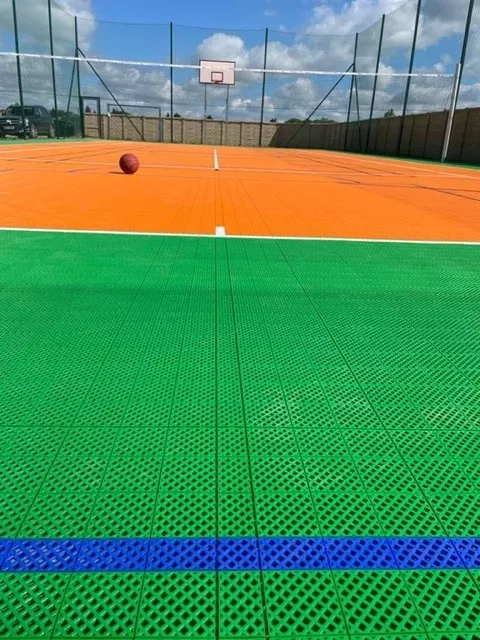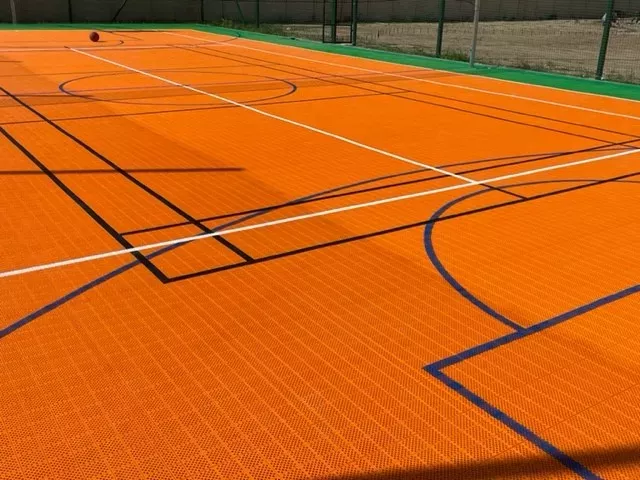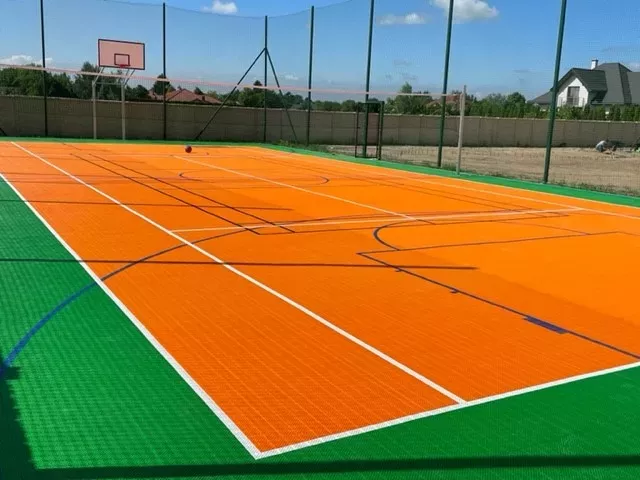 NISAPLAST artificial sports surface is an ideal material for sports halls, sports centres, hockey stadiums, gymnasiums, school playgrounds, children's transport playgrounds, hotels and other sports and recreational facilities. It is a highly versatile outdoor sports surface. Also suitable for one-off sports venues or as a mobile playground surface.
Our NISAPLAST material can be used for tennis courts, for example. Such a tennis court can have both the regulation size of a tennis court and your preferred size.
It can also serve as an ideal surface for a ping pong table. You can place the table tennis table directly on the NISAPLAST floor, or stack the floor around it to create a surface that will spare your muscles and joints.
For sports such as floorball or in-line hockey, you will appreciate the fact that the underside of the blade of your stick will not rub against the playing surface, as happens when playing on a concrete or asphalt surface.
NISAPLAST can also be used to create an ideal playing surface for any other ball sport such as football, basketball, volleyball, netball, etc..